[ad_1]
Warning: This article features photographs of nude bodies and might not be the most suitable for work.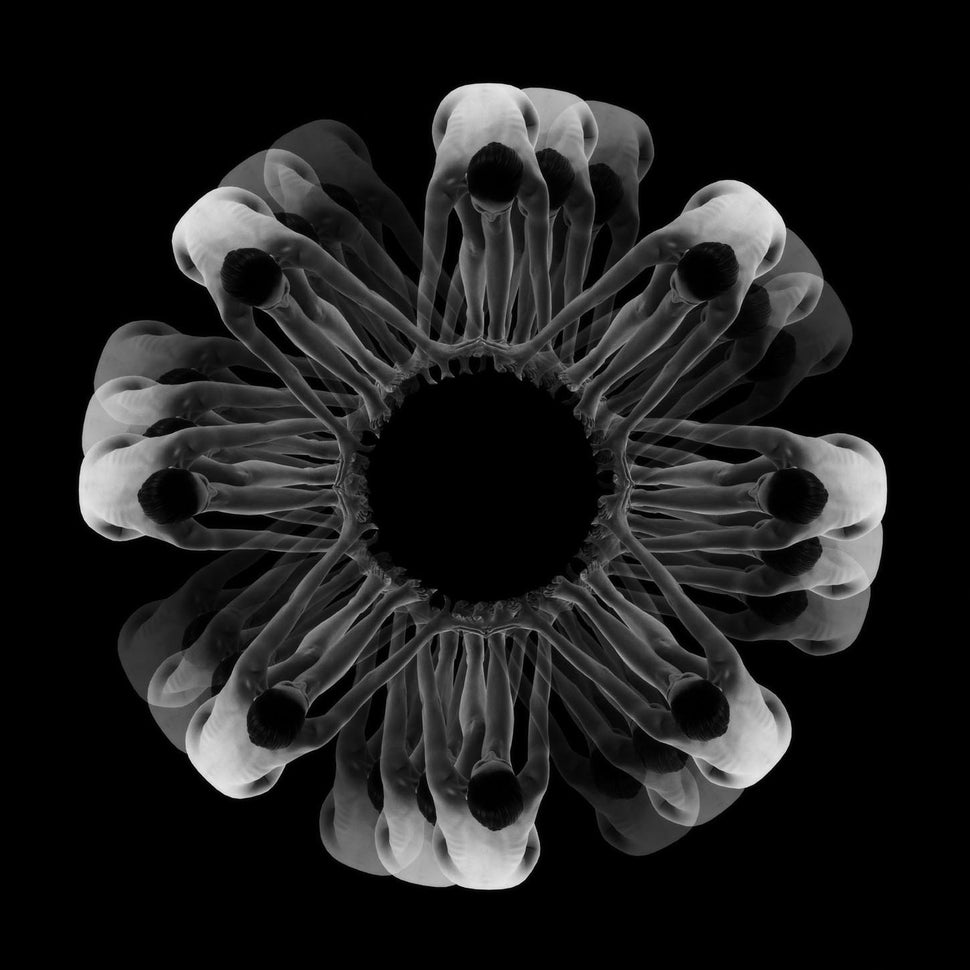 Turkish photographer Emel Karakozak is mesmerized by the power of the female body. Specifically, she is fixated on women's power to give birth and physically produce life, while simultaneously giving shape and meaning to their own. 
In her black-and-white series "Budding," Karakozak creates abstract tessellations from unclothed bodies, employing the hallucinatory imagery to illustrate women's power to create, procreate and recreate. 
"Woman not only causes a miracle by giving birth, but also has the ability to reconstitute herself spiritually," the photographer explained to The Creators Project. "And she fulfills this by putting herself into the center."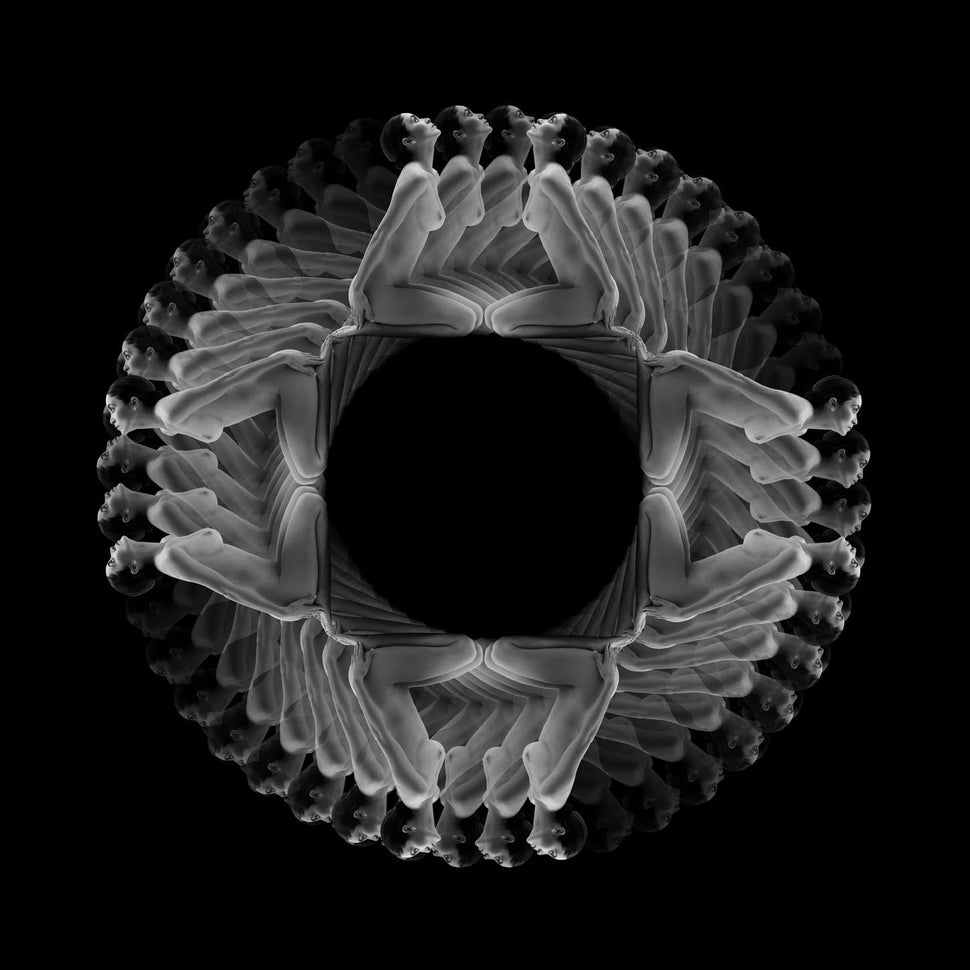 Level up. Read THIS and be the most interesting person at your dinner party.
Learn more
This is the central idea behind Karakozak's photos, which transform naked bodies into pliant puzzle pieces, combing together in kaleidoscopic patterns to disorient and enchant the viewer.
At times the shapes resemble flowers, shells, cells or other natural phenomena, alluding to women's inextricable ties to nature. "That is why many languages use the term 'mother nature' while referring to nature," Karakozak said. "She is the bridge between life and man, and forgiving despite it all."
We don't need a photo series to convince us of the spiritual power of women's bodies, but admiring images that communicate the strange beauty of the eternally regenerating human form can't hurt. 
[ad_2]